What is a Budget Account?
A SavviPay Budget Account allows you spread out  ALL of your bills evenly over 12 months, including regular household bills and irregular bills.
For example, you can include monthly mortgage and phone bills as well as annual property tax and school fees. An agreed monthly amount is paid into your SavviPay Budget Account from your bank account/salary and then all of your bills are covered from there.
For a fixed fee of €48 per annum, this tool will help give you control over your finances and peace of mind that you're sorted for the year.
HOW TO APPLY?  
Download the application in the button link above then fill it and return it to us via post, email or branch. A Savvi team member will then be in touch to get you up and running with your SavviPay Budget Account.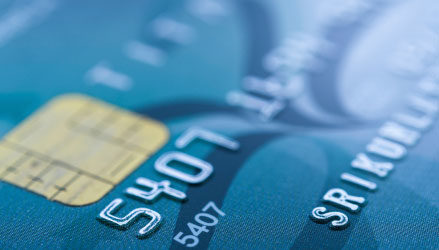 Direct Debit option for regular bill payments.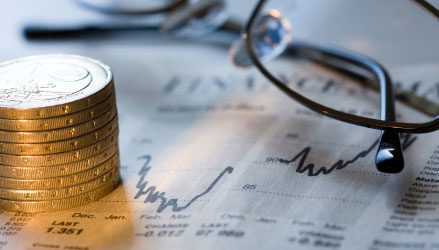 Nominal annual charge of €48 per annum.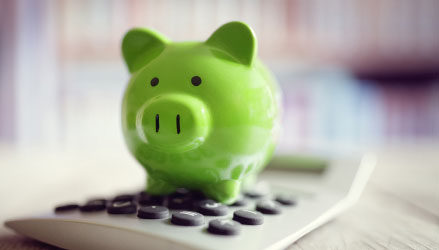 No interest charged on overdrawn amounts.