Our Story
You might think that Savvi is the new kid on the block, but far from it. Our financial expertise has been developed over decades. Once upon a time we were St Patrick's Credit Union, serving ESB staff and retired staff only. We started with a small office and cashbox in the basement of ESB offices on Upper Mount Street and have gone from strength-to-strength since. In recent years, we came together with four other local credit Unions under our new name, Savvi Credit Union.
Changing our name is just one step on a journey. A journey that 22,000 members have joined us on, towards a better and fairer financial future for everyone.
Each credit union has a common bond. While we started out as the Credit Union of the ESB, our common bond now covers most of Dublin 1, 2 and 4. So if you live or work in these areas, you can join Savvi. And don't forget, if you're already a member of your home credit union, you can become a member of Savvi too!
Our Vision
To improve the lives of our members.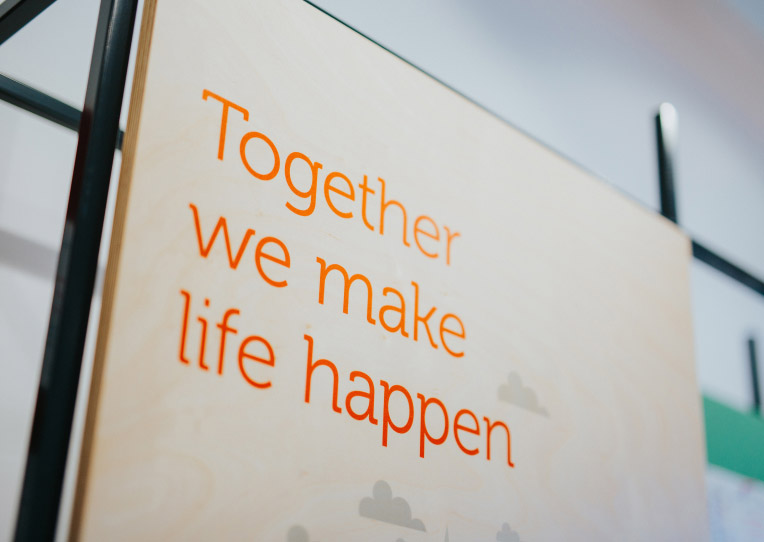 Mission Statement
To promote and provide affordable access to credit and deliver quality financial services whilst making a positive impact in our communities.
Trusted Partners since
1962
St Patricks Credit Union (ESB Staff) Ltd.
Independent Newspapers Credit Union founded. Eight printers contributed half a crown each!
Independent Newspapers Credit Union becomes IndoGroup Credit Union. Ringsend and District Credit Union founded.
Laurence O'Toole Credit Union founded.
Pearse St Credit Union is founded.
ESB retirees welcomed as members of St Patricks Credit Union.
SPCU opens to staff and retirees of its wholly owned subsidiaries
Pearse St Credit Union moves to 22 Upper Erne St
Irish Press Credit Union is amalgamated into IndoGroup Credit Union.
President Mary McAleese opens the new Ringsend Credit Union building on Irishtown Road.
St Patrick's Credit Union is 50 years old!
Membership extended to family.
Laurence O'Toole and Pearse Credit Unions join the family!
Ringsend and IndoGroup Credit Unions join the family.
Savvi Credit Union is born! 56 Sir John Rogerson's Quay Branch is opened.
Business Lending becomes available at Savvi
Mortgages arrive at Savvi
Savvi partners with Irish Life & Allianz to provide more services for members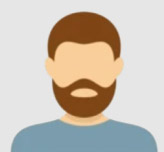 Tom
ESB
Our Credit Union has been of real and practical help to many of my colleagues down through the years.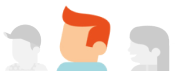 Paddy Walsh
Dublin
Simon and the team looked after me from day one. They have also introduced EFT, online banking and I can't wait to use the App!

Bernie
Dublin
I needed to sort out some accounts and Christine (staff member) was such a lovely person to deal with. She was so helpful and explained everything that I needed to know in detail. She returned calls when she said she would and I can't praise her telephone manner enough. If we had more people like Christine in business we would have a great country!
Diarmuid Kirwan
Wilton, Cork.
I needed a loan to buy a car soon after joining ESB, that's when I discovered how simple and quick the Credit Union loan process is!
Carmel
Dublin
To be honest I was blown away with how efficient the process has been. It's only been two weeks since I filled in the application to become a member and I got confirmation today that my loan has been issued! That is an incredible timeframe and it has taken the biggest weight off my shoulders!! It has been the most pleasant experience and I am looking forward to continuing my relationship with all in Savvi in the future.