Why become a member?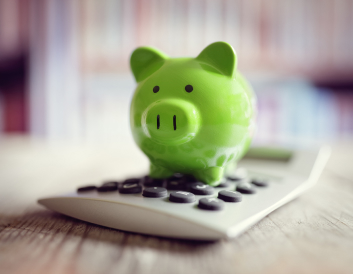 High Approval Rate
We have a loan approval rate of 96%.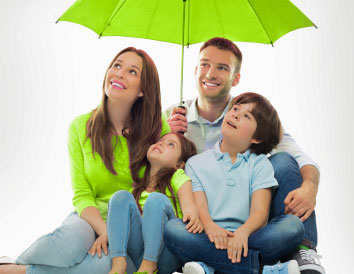 Free Services
Free loan protections & life saving insurances as well as free online banking.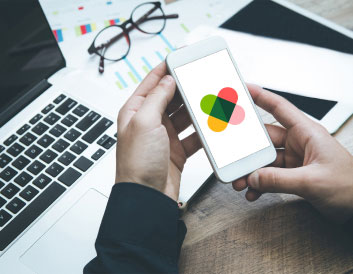 We're mobile
Check your balance and make transfers & payments on the move via our app.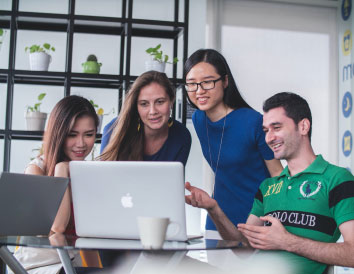 We're owned by our members
We're a not-for-profit organisation that is solely owned by our members.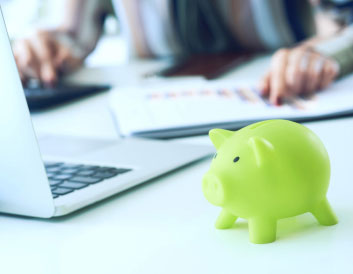 Loan repayment flexibility
No penalties for additional or larger repayments.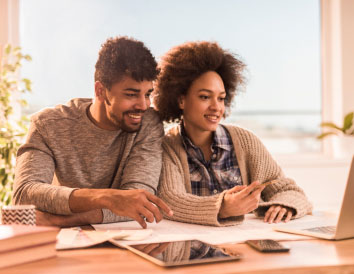 Budget Account
Our budget tools helps you effectively manage your monthly & annual bills.
Become a member online now
If you live or work in Dublin 1,2 or 4* then you are welcome to join Savvi Credit Union.
The quickest and most convenient way to do this is via our app on your smartphone. Download the Savvi Credit Union App and follow the on-screen instructions to become a member.
*Please note that not every single area of Dublin 1 & 4 is within our common bond area. Before applying, drop us a quick email at hello@savvi.ie and ask us to check your address for you.
If joining online is not an option for you. you drop into any one of our branches to fill out a membership application.
Alternatively we can post an application out to you, call us on 01-6325100 or email hello@savvi.ie.
You can read here how we process your personal data when you become a member of Savvi Credit Union.