Diarmuid Kirwan
Wilton, Cork.
I needed a loan to buy a car soon after joining ESB, that's when I discovered how simple and quick the Credit Union loan process is!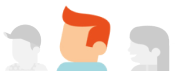 Paddy Walsh
Dublin
Simon and the team looked after me from day one. They have also introduced EFT, online banking and I can't wait to use the App!

Bernie
Dublin
I needed to sort out some accounts and Christine (staff member) was such a lovely person to deal with. She was so helpful and explained everything that I needed to know in detail. She returned calls when she said she would and I can't praise her telephone manner enough. If we had more people like Christine in business we would have a great country!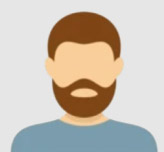 Tom
ESB
Our Credit Union has been of real and practical help to many of my colleagues down through the years.