Calculator-salary deduction rates
Loan Type
Loan amount
Loan term
Weekly

Total Repayments

Interest

Monthly

Total Repayments

Interest

Fortnightly

Total Repayments

Interest
APR=Annual Percentage Rate. The repayment amount quoted is for illustrative purposes only, to provide you with an overview of the potential cost of borrowing. Restrictions may apply.
ESB & Savvi Credit Union
Savvi was originally founded as the credit union for ESB staff, with humble beginnings as 'St. Patrick's Credit Union' in the basement of ESB offices on Mount Street. We are proud to promote the financial wellbeing of ESB employees, retired staff and their families. Just as ESB is committed to providing a brighter future for Ireland, we are dedicated to helping their staff and communities.
Within ESB, there are a number of lovely members who serve as Savvi agents for you. If you have any questions for them, you can find your representative here.
Trusted Partners since
1962
St Patricks Credit Union (ESB Staff) Ltd.
Independent Newspapers Credit Union founded. Eight printers contributed half a crown each!
Independent Newspapers Credit Union becomes IndoGroup Credit Union. Ringsend and District Credit Union founded.
Laurence O'Toole Credit Union founded.
Pearse St Credit Union is founded.
ESB retirees welcomed as members of St Patricks Credit Union.
SPCU opens to staff and retirees of its wholly owned subsidiaries
Pearse St Credit Union moves to 22 Upper Erne St
Irish Press Credit Union is amalgamated into IndoGroup Credit Union.
President Mary McAleese opens the new Ringsend Credit Union building on Irishtown Road.
St Patrick's Credit Union is 50 years old!
Membership extended to family.
Laurence O'Toole and Pearse Credit Unions join the family!
Ringsend and IndoGroup Credit Unions join the family.
Savvi Credit Union is born! 56 Sir John Rogerson's Quay Branch is opened.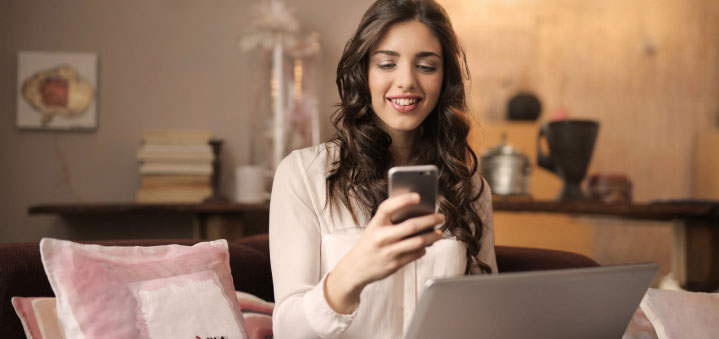 Savvi Services for ESB Members
Flexible loans at great rates
No penalties for additional or larger repayments.
Free insurances
In the sad event of the death of a member, our Death Benefit Insurance will gift €1,950 towards funeral expenses. Our Loan Insurance will clear the outstanding balance on any loan.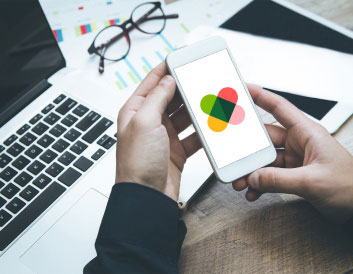 We're mobile
Make quick transfers & check balances via our app.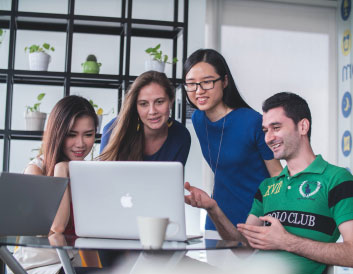 Owned by our members
We're a not-for-profit organisation that is solely owned by our members.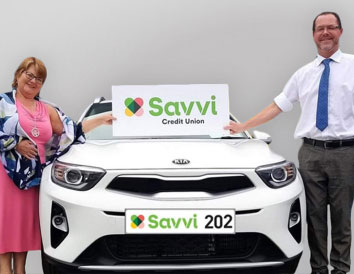 Car Draw
Chance to win a brand new car for just €1 a week in our monthly car draw.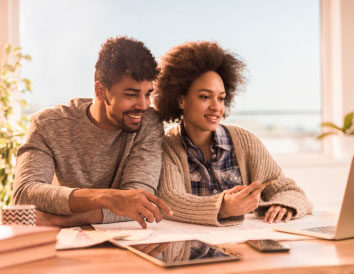 Budget Account
Our budget tools helps you manage all your household & annual bills, allowing you to spread them out evenly over 12 months.