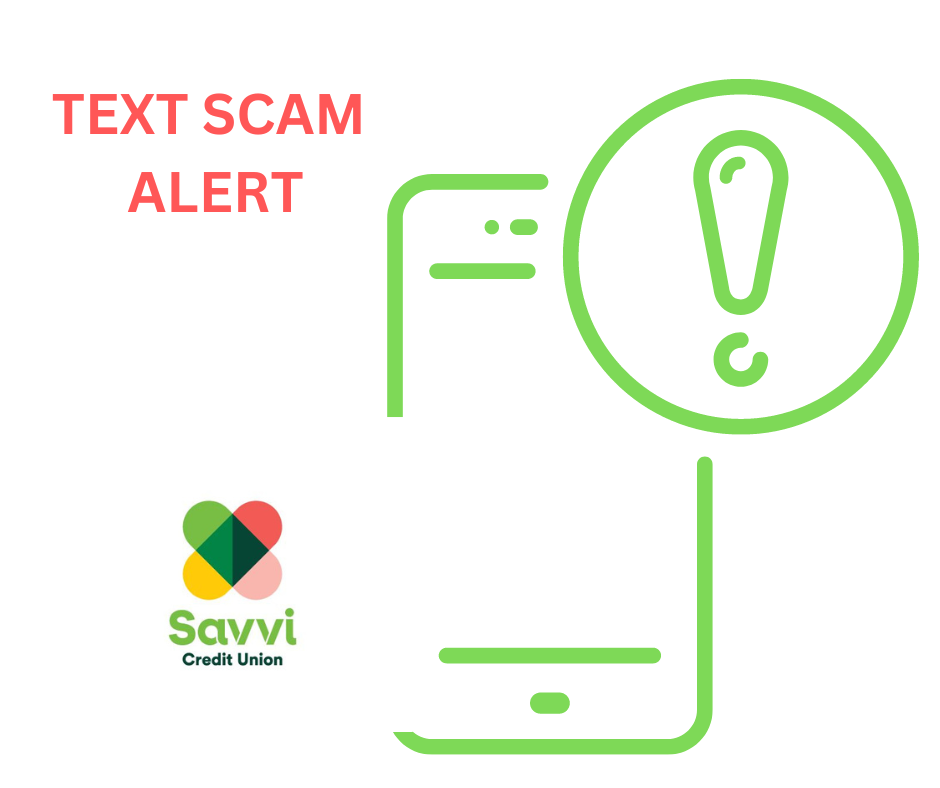 Cyber Security
SCAM TEXT ALERT
Recent Fraudulent Text Messages
We are aware of fraudsters sending fake texts to members, pretending to be from the Credit Union. Members are being asked to remain vigilant against online fraud and cyber activity.
An example of a fraudulent text can read as follows Credit Union. Hello, your credit union account has been placed on hold. Please verify your account. The text may also include a link to 'verify your account' but will instead direct you to an unauthorised website in order to obtain your personal information.
We will never send you a text asking you to disclose your personal information.
Remember, we will never:
Send you a text with a link directly to the login page of our online banking to confirm your details
Ask you to click a link in a text with an urgent warning about suspicious activity on your account
Ask you to transfer money out of your account to protect you from fraud
Ask you to tell us any 'one-time password' or code that you have received from us by text
If you need to verify any communication you received from us, you can email us directly at hello@Savvi.ie or call our team on 01 6325100