Savvi@Work
We've been around since the 1960s and so our expertise and know-how has built up over many decades serving great workplaces such as ESB, Independent News & Media, CPL and many more.
Savvi@Work is our specialised programme tailored to companies and their employees based in Dublin Docklands and the surrounding areas within Dublin 1, 2 & 4.
Calculator-salary deduction rates
Loan Type
Loan amount
Loan term
Weekly

Total Repayments

Interest

Monthly

Total Repayments

Interest

Fortnightly

Total Repayments

Interest
APR=Annual Percentage Rate. The repayment amount quoted is for illustrative purposes only, to provide you with an overview of the potential cost of borrowing. Restrictions may apply.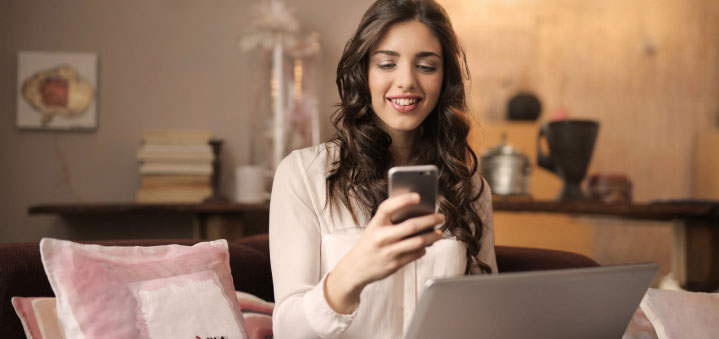 If Money@Work sounds like something you'd like to get set-up in your company, get in touch with us on maw@savvi.ie. We'll have you up and running in no time, with no extra cost to your organisation.
Savvi Services & Benefits
Flexible loans at great rates
No penalties for additional or larger repayments.
Free insurances
In the sad event of the death of a member, our Death Benefit Insurance will gift €1,950 towards funeral expenses. Our Loan Insurance will clear the outstanding balance on any loan.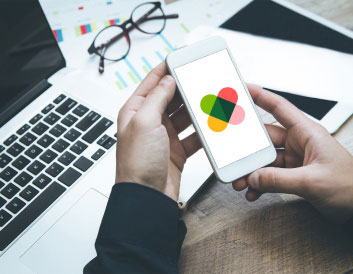 We're mobile
Make quick transfers & check balances via our app.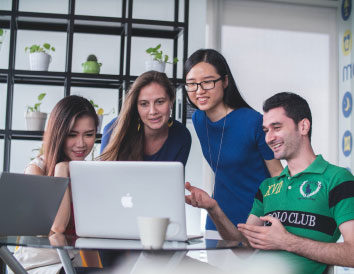 Owned by our members
We're a not-for-profit organisation that is solely owned by our members.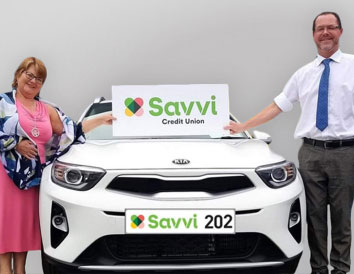 Car Draw
Chance to win a brand new car for just €1 a week in our monthly car draw.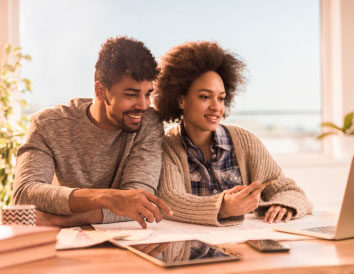 Budget Account
Our budget tools helps you manage all your household & annual bills, allowing you to spread them out evenly over 12 months.